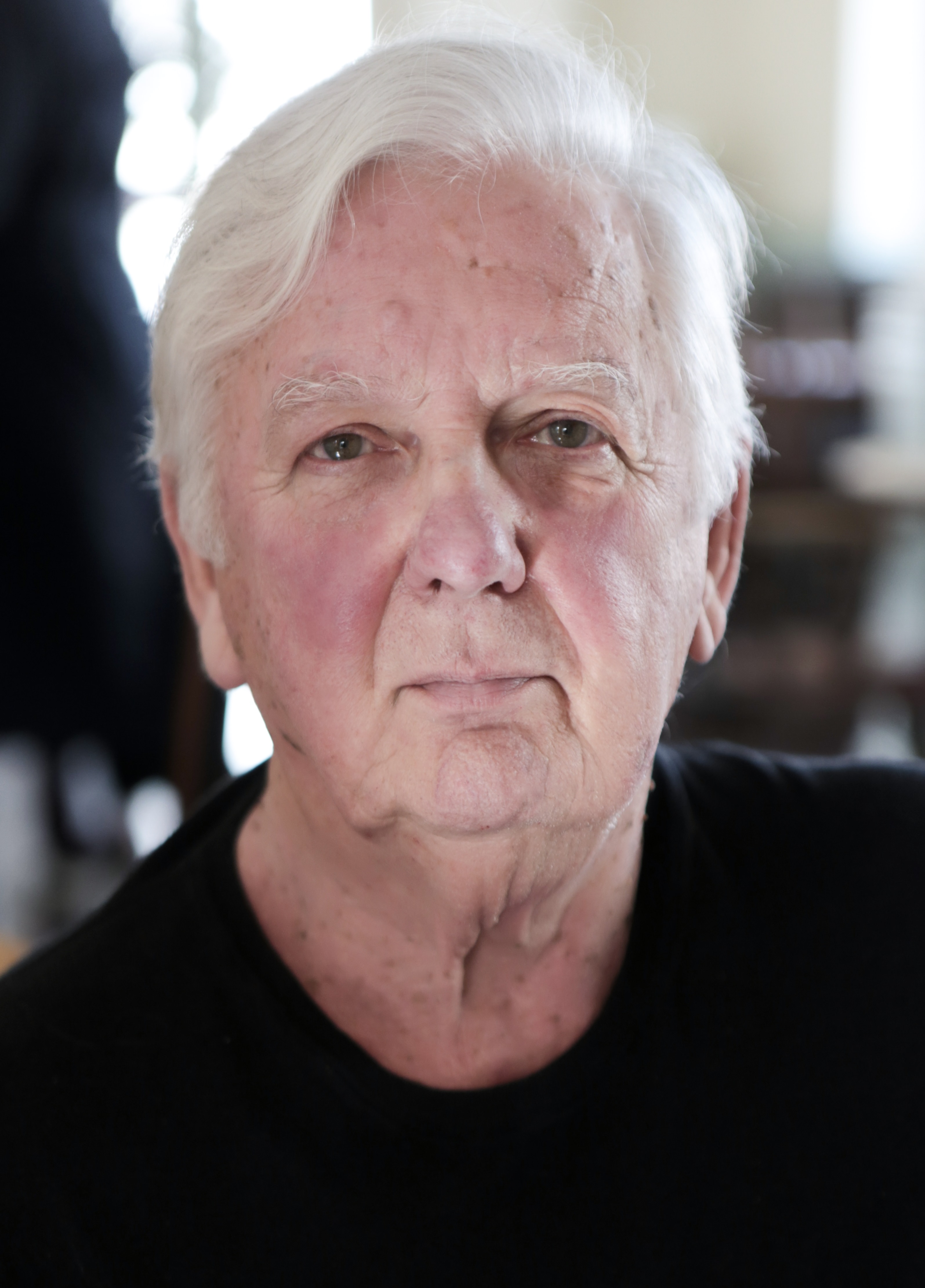 For thirty five years I have served the Law in UK. I have prosecuted murderers and defended them too.
I have seen about  every form of crime and most types of people – criminals and victims – police and ordinary citizens as well.
It is time to put down some of that experience into writing. Nobody will recognise himself,  because characters have been blended and the stories changed. Strangely, the mixture has produced a  wide variety of stories, some humourous and others chilling.
I enjoy meeting readers from all over the world and like feedback if it is objective and reasonable.
My hope is that you will find  the stories intriguing and not too long!
I send my best wishes to all Readers.