Dangerous Cargo and Other Stories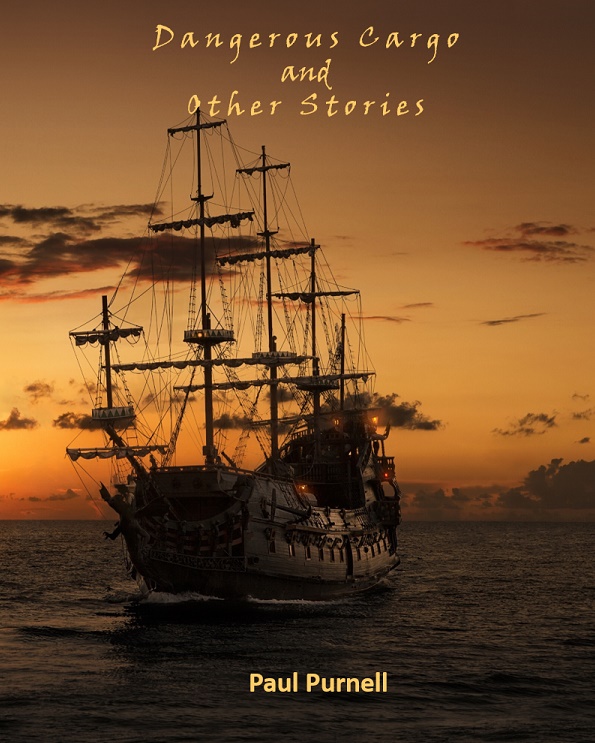 1803. An Armistice brings a break in the Franco-British war in Europe. James McNair, a navel lieutenant, returns to his home in Dorset after being put
Order Now!
About the Book
1803. An Armistice brings a break in the Franco-British war in Europe. James McNair, a navel lieutenant, returns to his home in Dorset after being put "on the beach" at half pay. He rescues an English baronet Sir Edward Mallow from highwaymen and is introduced to a group of expatriate Frenchman and the suspicious Comte D'Angour. They persuade him to command a brig to carry expat valuables across the Channel.
He is joined by a friend Sib Smith. During the outward and return journeys his suspicions are aroused by the conduct and characters he meets. He spends time with Sir Edward's daughter Anne and is attracted to her but is in competition with an Anglo-French dandy, Clermount. This involvement gets more difficult for McNair when he makes a second crossing and discovers a conflict between Republican French spies and the emigres. Each wants to play McNair (and Smith) against the other faction. James and his friends decide to protect the French emigres but an ambush is planned for the night if the grand Ball given by Anne's family.
Can McNair save his friends and protect his lover? The situation comes to a climax and the French Revolutionaries trick the defenders at a critical moment. Will James survive?
There are 15 other stories in this volume, a medley of subjects both thrilling and amusing.